Thank you NAEYC!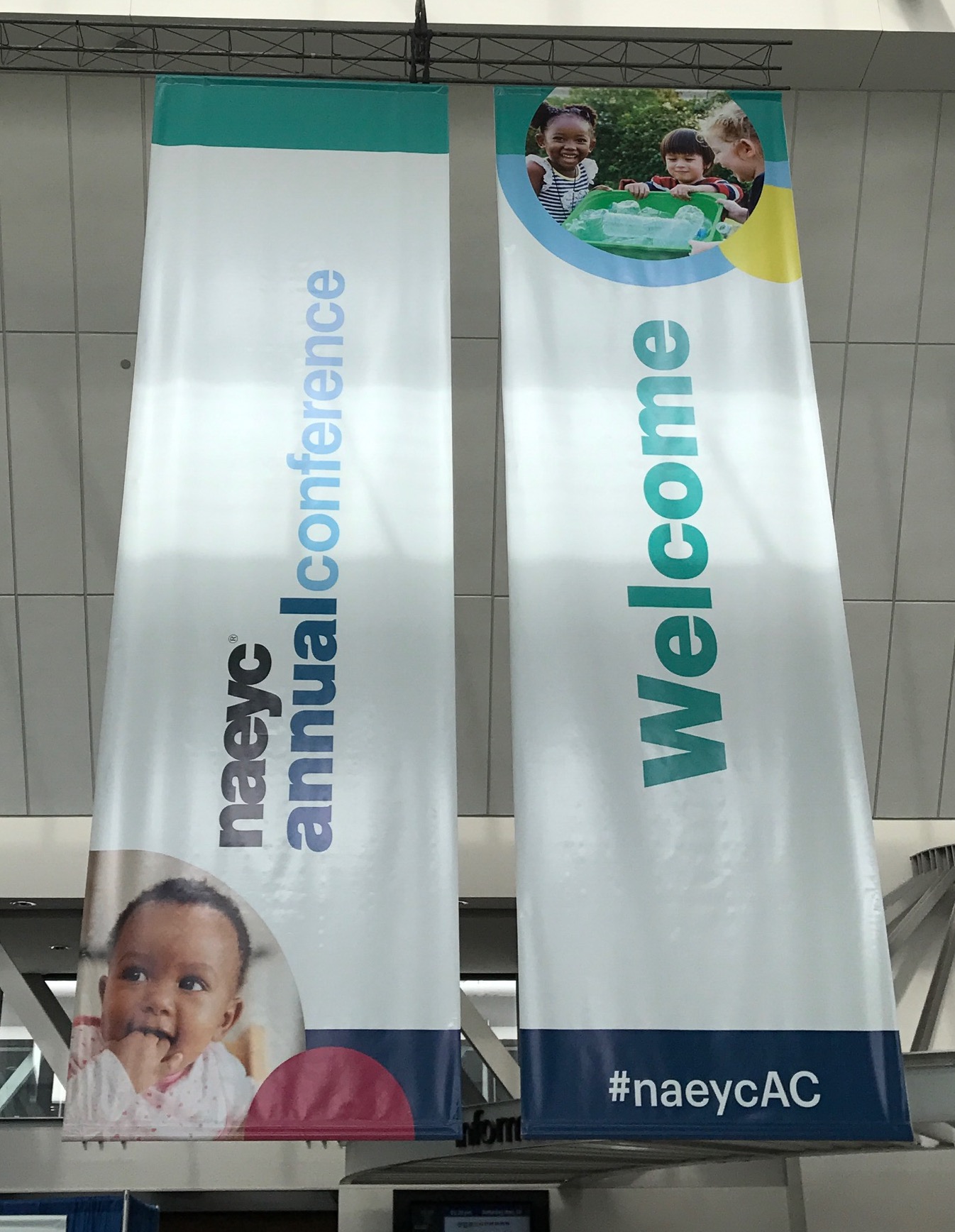 The Little Sponges® team had a fantastic time at the National Association for the Education of Young Children's (NAEYC) Annual Conference in Atlanta, Georgia this past week.
We would like to extend a big thank you to all of the teachers and administrators who stopped by our booth to learn more about Little Sponges® and discuss ways we can partner together. We had the opportunity to meet with over 50 school representatives and learn about different ways they are teaching languages to their students. We met with attendees from all over the United States and countries from around the world including Canada, Mexico, Jamaica, China, and even Qatar!
We are so thankful for the opportunity to make new friends from around the globe who share the same vision: to give every child the gift of bilingual education.
We look forward to seeing you at future conventions and conferences!
Subscribe to our Newsletter!